Titanos News
Titanos Aluminum Paste to Start Production in Fourth Quarter 2017
Time: 2017-09-21 Source from: www.titanos.cn
Titanos aluminum paste pre-production conference was held September 15 in Anhui Province, East China, where the under-construction plants are based in. Zhonghua Zhou, CEO of Titanos Anhui, says that pilot production is about to start this November.
According to Zhou, the three-stage project, with a total investment of 100 million Yuan RMB, can reach an annual production capacity of 4500 metric tonnes.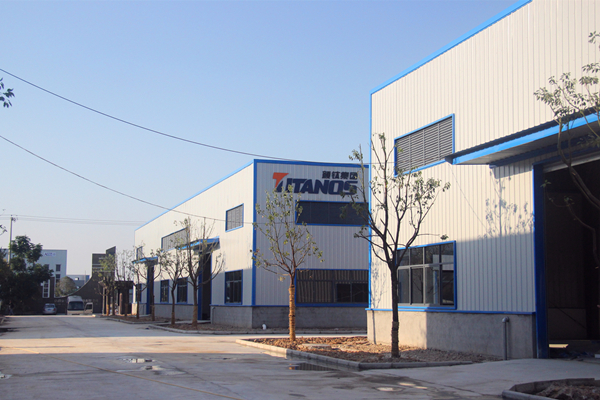 A new production line, which is also the first full-automatic one within China in the field, will come into service during the first stage of construction and reach an annual production capacity of 1000 metric tonnes, quintuple the current level.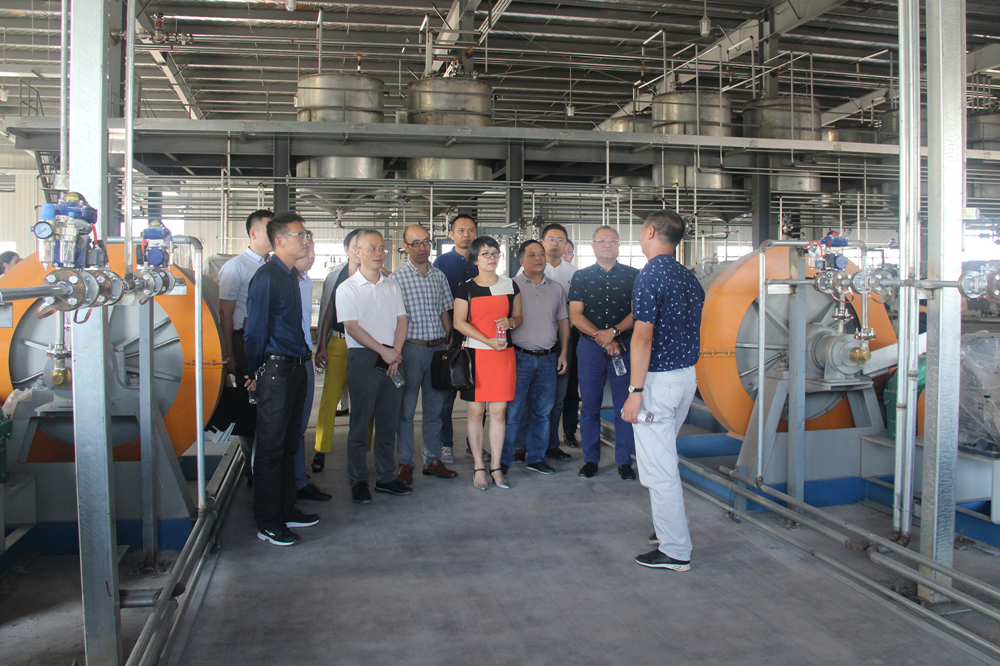 "Titanos R&D team has obtained remarkable achievements in new product development, production technology and equipment replacement in the past decade," says Zhou. "Product quality, stability and variety have been greatly enhanced."
Titanos started manufacturing PAH ( polycyclic aromatic hydrocarbon ) free aluminum paste in 2007. Benzene free ones are in development and are expected to start production by end of year 2017.