Titanos News
Shanghai Titanos Group Ning ning won the Zhou Chunlong Scholarship of the 24th National Organic Pigment Technology Application Training Course
Time: 2023-11-01 Source from: titanos
From October 24th to 27th, the "24th National Organic Pigment Technology Application Training Course of the China Dyestuff Industry Association, hosted by the Organic Pigment Professional Committee of the China Dyestuff Industry Association and undertaken by the Nano Center of Shanghai University (Shanghai Color and Pigment Research Institute), came to a perfect conclusion after three days of systematic organization and arrangement.
Ning Ning, sales manager of the e-commerce department of Shanghai Titanos Industrial Co., Ltd., passed the professional examination and won the "Zhou Chunlong Scholarship". This participation in the 24th National Organic Pigment Technology Application Training Course further demonstrates Titanos's in-depth research in the field of organic pigment technology applications, and also reflects Titanos's focus on cultivating high-tech young talents.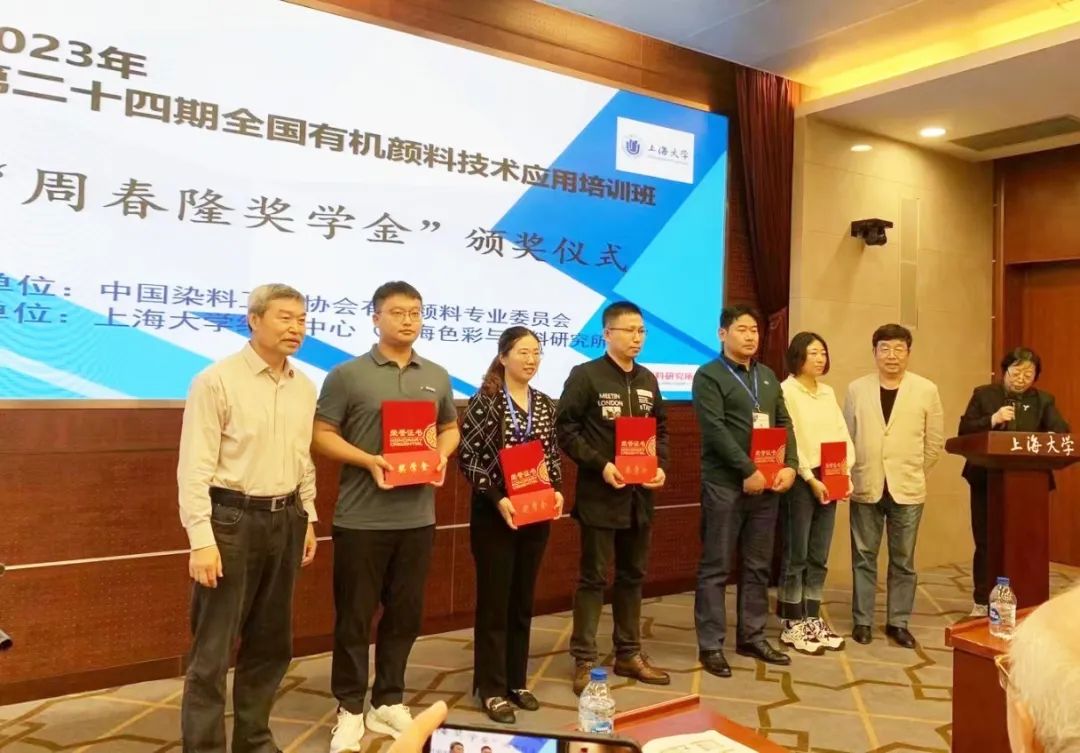 This organic pigment technology application training class focuses on the application research of organic pigments, especially the requirements of high-end application fields in modern coatings, inkjet inks, and integrated diagnosis and treatment functions in recent years. It also improves product services to meet the downstream differences of inks, coatings, and plastics. demand and improve product competitiveness. At the same time, the new synthesis process of organic pigment intermediates, the development of new varieties of organic pigments, the exploration of chemical production site management, and the impact of the advancement of international dual-carbon work on the sustainable development of the organic pigment industry are also arranged.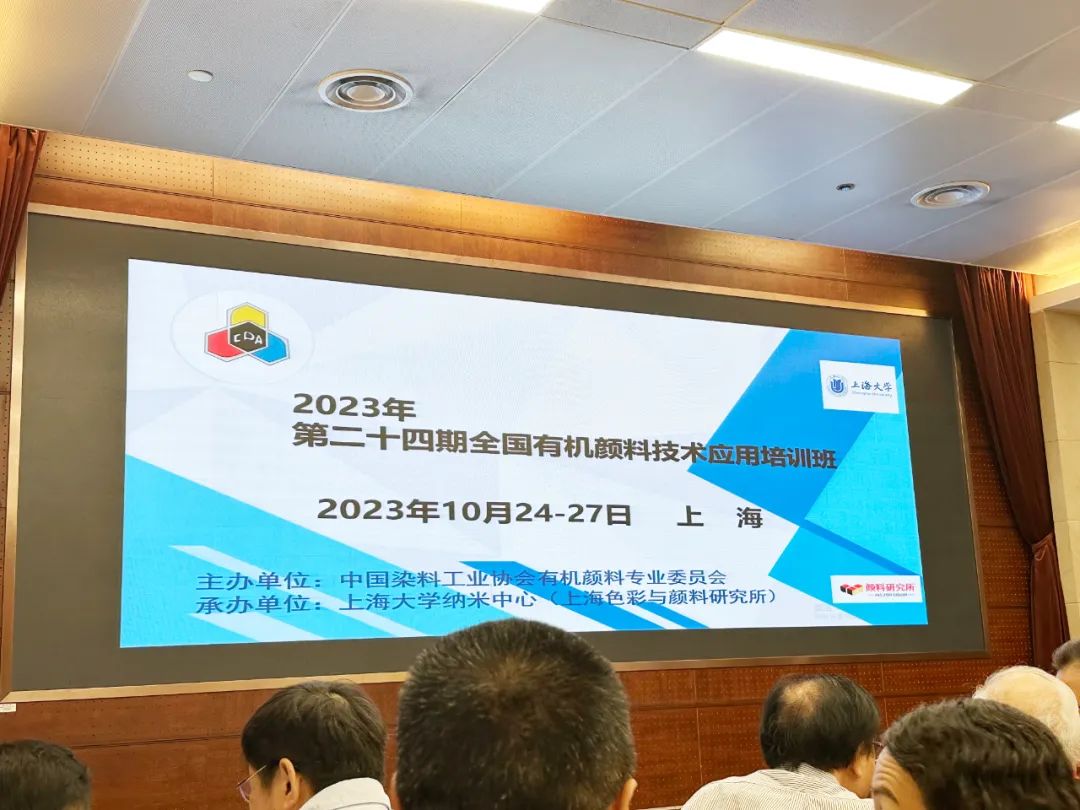 In the future, Titanos will continue to increase investment, promote technological breakthroughs, expand the upper limit of technology, adhere to the orientation of meeting customer needs and industry cutting-edge technology, and provide customers with high-quality products with higher reliability and stability.